Product Liability
Our Boston product liability lawyer understands the area of law governing the rights of persons who have been injured due to defective products. The "defect" in a product that is found to have been defective, could have occurred at several stages in the life of a product: It could be found to be in the design, manufacturing, distributing, advertising or even marketing of a product. This can be a broad definition, but in general, a product will usually be found to be "defective" if the danger the product posed could have been reasonably foreseen by either the manufacturer, or someone in the chain of production, distribution or marketing.
Some examples of defective products have become well-known, like the Ford Motor Company's 1970's-era Pinto, which caused numerous deaths and injuries due to a defectively designed and manufactured gas tank, which exploded at the slightest, low-speed rear-end impact. Other examples include, but aren't limited to:
Drug Manufacturers and Pharmaceutical Companies
Toy Manufacturers
Swimming Pools
Car Safety Harnesses
Infant / Baby Cribs
Defective Medical Equipment
Power Tools, including air-powered Nail Guns, Lawn Mowers, Snowblowers
Automobiles and Tires
In general, there are at least three types of product defects that can eventually lead to an injury by the consumer or end user: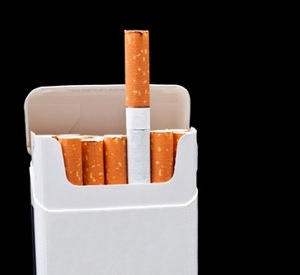 Design Defects – These occur in the product planning stages, before the product is created.
Manufacturing Defects – These occur as the product is being made. It need only take a minor flaw to render a product extremely dangerous.
Marketing Defects – These occur when sellers of the product – wholesale or retail – do not provide adequate warnings as to potential risk of injury, or do not provide proper instructions on the safe use of the product.
In Massachusetts, manufacturers of products are legally obligated to make sure that their products, when used in the intended manner, are not harmful to consumers. Too often, manufacturers spend far too much money and time on advertising and marketing a product, and far too little money and time making sure that the product will be safe for consumers. If you feel that you or someone you know has been injured due to a defective product, Contact us for a free consultation. Our Massachusetts injury lawyer has a great deal of experience in this area of personal injury law. We can help you.